Bringing You Acupuncture and Enhanced Healing Treatments
An Eastern Medicine Center Committed to Your Health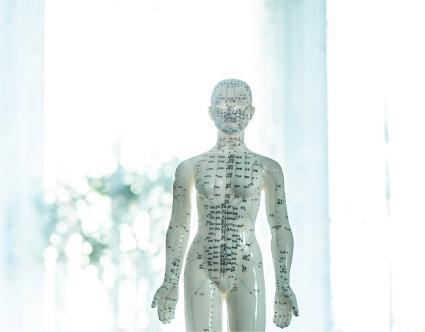 Bringing You Acupuncture and Enhanced Healing Treatments
An Eastern Medicine Center Committed to Your Health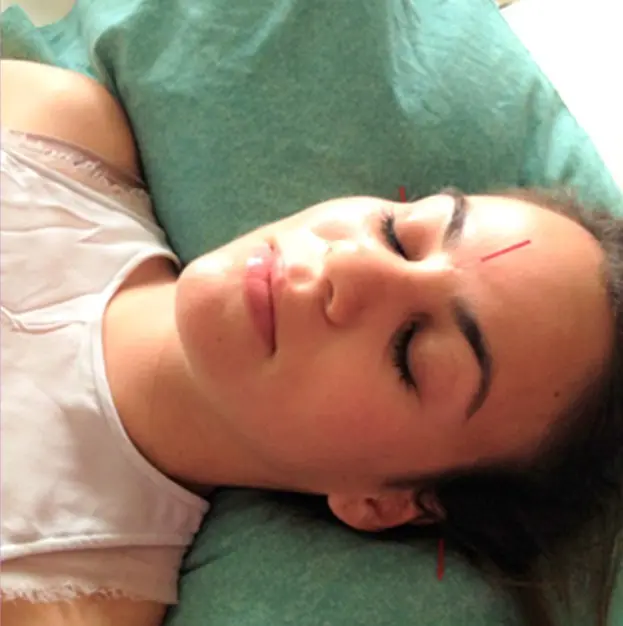 Eastern Medicine is the prevention and treatment of disease through multiple modalities. These Asian-derived techniques are tried, true, and evolved, and have been practiced for over 5,000 years. Dr. Rodgin's practice includes acupuncture, electroacupuncture, moxibustin, guasha, cupping, magnets and lasers. She is committed to a wholistic approach to healing, as she harmonizes and balances the whole body. The treatments she uses are personalized for each patient.
What occurs during a treatment session in Eastern Medicine?
Diagnostic tools in Eastern medicine include taking a detailed medical history, evaluation of the tongue, twelve different wrist pulses, and abdominal palpation. The treatment that follows is aimed at moving Qi (energy conduction) therapeutically to reduce a patient's illnesses and to promote improved health and well being. Our mission is to heal patients and to engage them in helping to solve their problems and complaints.

Our vision is to be an integrated part of our patient's healthcare team.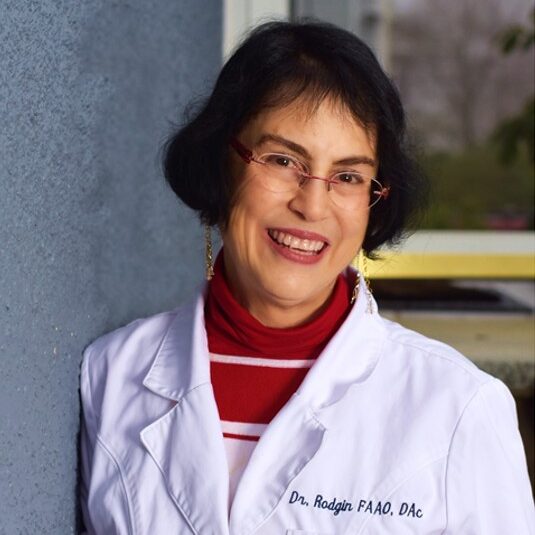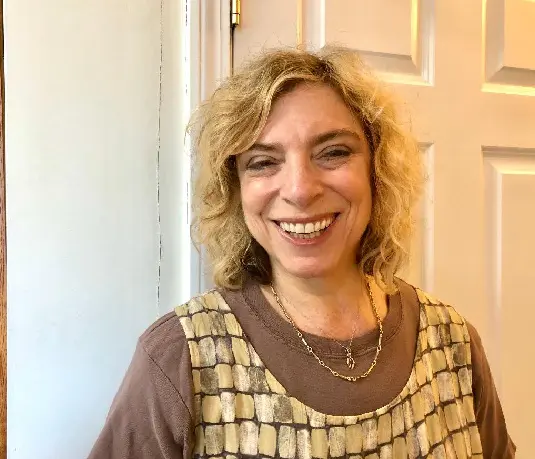 Patient Reviews for Acupuncture
"You cured me! My fatigue is so diminished, and I'm feeling better and better each day."
KM, Newton MA
"I want you to know how much I appreciate what you have done for me. The last 30 hours have been far more comfortable for my shoulder than any time in the last 4 months. I did two moves that would have left me whimpering, and was totally pain-free. I look forward to your continued treatment."
SZ, Waltham MA
"Things continue to go well with my foot after you treated my plantar fasciitis. I am convinced that acupuncture helped me turn the corner in healing. Since the treatment, I have been able to do 5-8 mile long hikes! Thank you so much for all your help!"
JS, Natick MA
"My leg swelling is at least 75% diminished. It is so much easier to fit into my shoes and to be on my feet again much of the day. Thank you!"
BL, Framingham MA
"After suffering for over four years with severe pain from my Raynaud's Syndrome, which my M.D.s could never treat, Dr. Rodgin's acupuncture treatments have completely cured it. It is so nice to have warm hands again, and not have to wear wool gloves all the time."
RM, Wayland MA
"My 88-year-old mother was diagnosed with Bells Palsy, the right side of her face looked like it was sliding off. Her primary was able to get her mouth back but her eye continued to droop.
I should have brought her to see Dr. Rodgin when first diagnosed but we did not until a couple months after. Given the amount of time I waited I did not hold out much hope that her eye would go back to 'normal'. Dr. Rodgin recommended we try acupuncture and my mother had her first treatment that day. Just after that one acupuncture visit I could see a huge improvement. Fast forward four treatments later and you cannot tell that she had anything wrong with her eye.
I had heard that acupuncture could help with various ailments but never really paid attention nor thought it could be that much of a cure. I was wrong.
We have been patients of Dr. Rodgin's in her eye care practice for years. She has a wonderful, patient and calm nature and is very intuitive at diagnosing issues. Her work in her acupuncture has made me a believer in the power of acupuncture and since this experience with my mother I have been telling anyone I know."
I highly recommend Dr. Rodgin and highly recommend her acupuncture practice. It truly is a life changer."
MK, Ashland MA